Customers Centric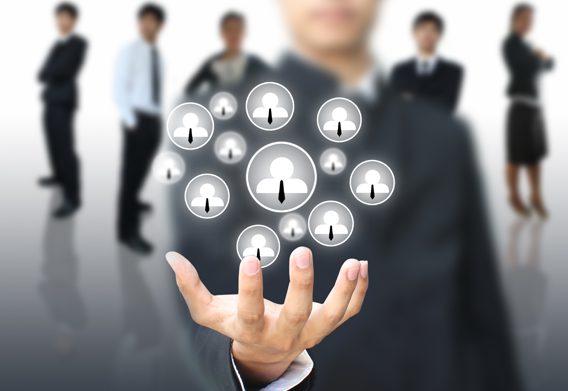 Serving the customers is the only reason for our existence.
We place our customers at the heart of everything we do, with a clear focus on building a long-term relationship through trust and loyalty.
Our cooperation establishment was due to our customer's requirement in network and telecom, our commitment is providing reliable services on-time. To improve our customer satisfaction, we always offer a competitive price with the best quality.
Always update our solutions based on customer's requirement
Our procedures always optimize to match the actual scenarios.
More than 20 years Professional project management experiences and methodology guarantee us to deliver the best services.